Three Spring Cleaning Tips
You may be wondering what Postal Connections knows about Spring cleaning. Of course, every Postal Connections Service Center is neat as a pin. But what about your house? You've mostly been home for the last two years…working from home, attending Zoom meetings, and setting up remote learning for your children. Paper has piled up. We can help.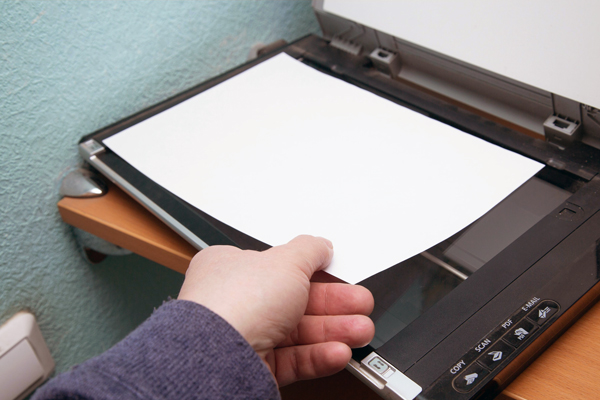 Spring Cleaning Tips:
Shredding Old Docs
If you thought the computer age was going to make paper files obsolete, think again. There seems to be more and more of it! Paper files that contain your social security number, bank account numbers, and other sensitive information should be shredded if you don't want to store them. Get a box – we have boxes here at Postal Connections – and toss all those papers in there until the box is full. Your Spring cleaning will be complete when you shred those documents. And, by the way, many Postal Connections Service Centers offer shredding. Call the Postal Connections Store nearest you to find out.
Storing Docs You Can't Throw Away
Don't toss your old tax returns. Pack them up in a big box, or better yet, bring them to Postal Connections to be scanned for electronic storage. Get rid of those bulky file cabinets once and for all. We'll help you eliminate your hard-copy clutter, as well as transmit file attachments, via our printing/scanning and digital storage equipment.
Storing Winter Items
With Spring turning into summer, there are many items like hats and coats that can go into storage so they don't take up space inside the house. Storing winter items for Spring cleaning can help you declutter your home. Postal Connections has packing peanuts, bubble wrap, and packing paper to help keep any fragile items from breaking.
Stocking up on the de-cluttering supplies you need for Spring cleaning is easy at Postal Connections. Come on in to the Postal Connections Service Center nearest you and walk out with everything you need to tidy up for Spring. Thank you for your continued support.